Model Research: Meet the 2022 Subaru Outback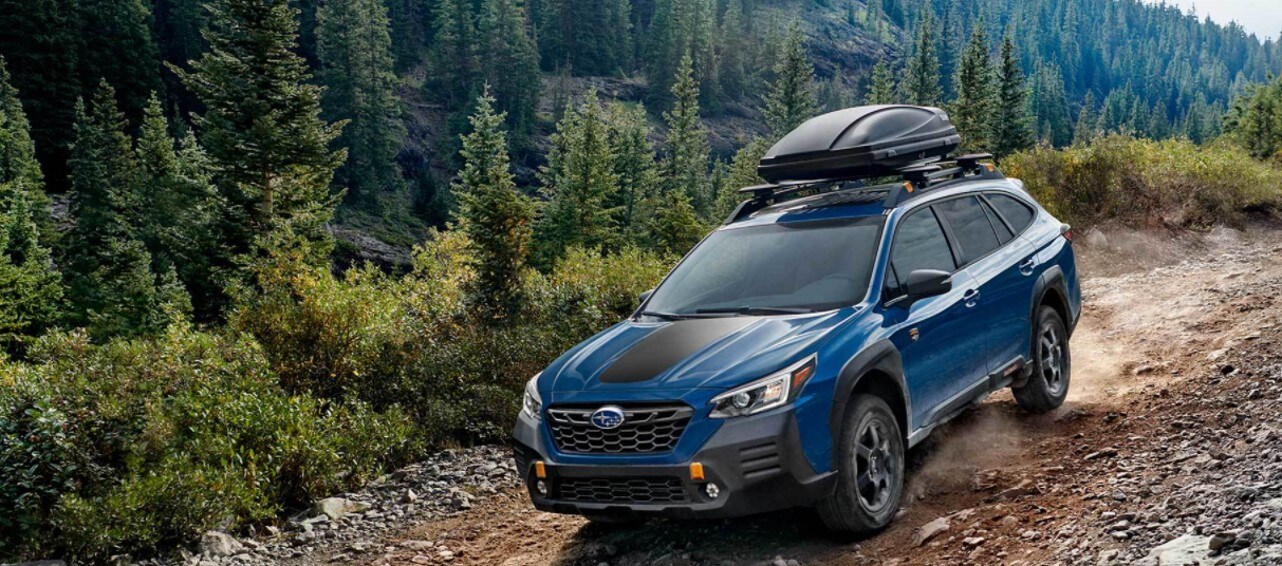 Explore the Features of 2022 Subaru Outback
Are you looking for a vehicle that you can use to go for adventure, even on the beaten paths? 2022 Subaru Outback is the vehicle for you. This vehicle is reasonably priced, spacious, efficient, versatile and well-equipped. At Napleton Subaru in Beloit, WI, our team has prepared a review of the 2022 Subaru Outback that our customers can refer to.
Performance, Transmission and Engine of 2022 Subaru Outback
2022 Subaru Outback lineup has two flat-four cylinder engines: an optional 260-horsepower turbocharged 2.4-liter and a standard 182-horsepower 2.5-liter. The transmission of this vehicle is a continuously variable automatic that works much like an eight-speed gearbox, but with smoother shifts. Like all Subaru models, this comes with Symmetrical All-Wheel Drive. The standard engine delivers good acceleration, while the turbocharged version is quicker.
Rockford, IL drivers will love the ride quality of the Outback and its ability to handle off-road driving. With all-wheel drive and ground clearance of 8.7 inches, this vehicle can navigate muddy and rutted roads and even inclement weather. The Outback Wilderness model has go-anywhere capability since it boasts a ground clearance of 9.5 inches and beefed-up suspension.
The Outback also has a drive mode selector that switches from mud to snow mode and skid plates to protect the vehicle's underside. The steering of this vehicle is accurate and manageable while on the highway. Its suspension offers a quiet ride. When it comes to towing capacity, the standard engine can tow up to 2,700 pounds while the turbocharged option pulls up to 3,500 pounds through Freeport, IL.
Contact Us About the Subaru Outback AWD SUV
Napleton Subaru

505 N Perryville Rd
Rockford, IL 61107