Napleton Subaru Finance Center: Making Auto Loans and Leasing Easy for All Our Customers
We believe that the finance department at a dealership should do more than just get you approved for your auto loan or lease. Granted, that is important, but it should only be one of the goals and benefits of doing your financing at a dealer. We want to offer our Freeport, IL customers the full-service automotive finance experience. Napleton Subaru, located at 505 N Perryville Road in Rockford, IL, has a team of finance professionals who are committed to taking the anxiety and stress out of getting your new or used car financed. If you want to know where we are located, please feel free to make use of our driving directions.
A Finance Center that is Experienced and Knowledgeable
The finance team at Napleton Subaru has a wealth of experience in the world of automotive finance. They will be able to answer all your auto loan and lease questions. Are you in the market for a new Subaru SUV and want to know if leasing makes sense for you? Do you want to know about some of the benefits of buying? Our finance staff has the information you need and can help you decide which option would suit you best. In addition, the finance professionals are experts on all the financing and leasing promotions that are currently being offered on all the popular new Subaru models, including:
Subaru Ascent
Subaru Legacy
Subaru Impreza
Subaru WRX
Subaru Forester
Subaru Outback
Subaru understands that vehicles with all-wheel drive (AWD) are at a premium in this area because of their ability to navigate the ever-changing weather and road conditions in the Beloit, WI area, so there are often many incentives and financing specials to help lower the cost of a new Subaru for our customers. The finance professionals at our dealership can help you determine which incentives and promotions might fit your situation. The finance staff can also get financing on any used car, truck, SUV, or minivan in our used inventory, including any used Subaru that catches your interest.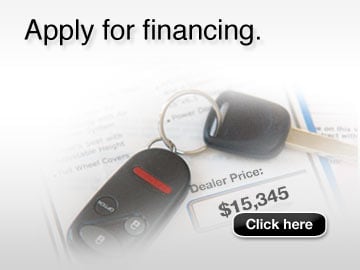 Financing Options for Rockford, IL Customers and Beyond
Napleton Subaru is committed to trying to get you the best rate and term available for your situation. One way we do that is by working with our large network of financial institutions to secure your financing solution. This network features many national and local options. Do you have a local bank or credit union that you'd prefer to work with? Chances are that our finance center has an established connection with them and can handle all your financing with them without you needing to go into a local branch. If your goal is to get the best auto loan rate and term, without regard to a specific lender, we can do that too.
Our finance professionals will analyze your credit report to help determine which of our lenders will likely be a good match for your profile. Over the years, they have developed great relationships with these lenders and know what kind of profiles they view favorably. Our staff will also work with our lenders to determine which of them might have programs for those who are credit challenged or are looking to establish credit. We can do all this at our dealership and save you time running around the Rockport, IL area trying to find the answers and auto loan you need.
Secure and Simple Financing
If you really want to save yourself some time at the dealership, Napleton Subaru, in Rockford, IL, has got an online application that is simple and secure. Much of a customer's time at a dealership is waiting for their auto loan or lease to be approved and the paperwork printed. Our online credit application allows you to bypass that process and be out of the dealership and behind the wheel of your vehicle quicker. If you are unsure about your credit, it also lets our finance professionals work with our lenders to find out your financing situation and make sure that you only consider automobiles for which you can get approved.
Fill out our finance application today and get started on the process of knowing your finance options and making the dream of your next vehicle a reality.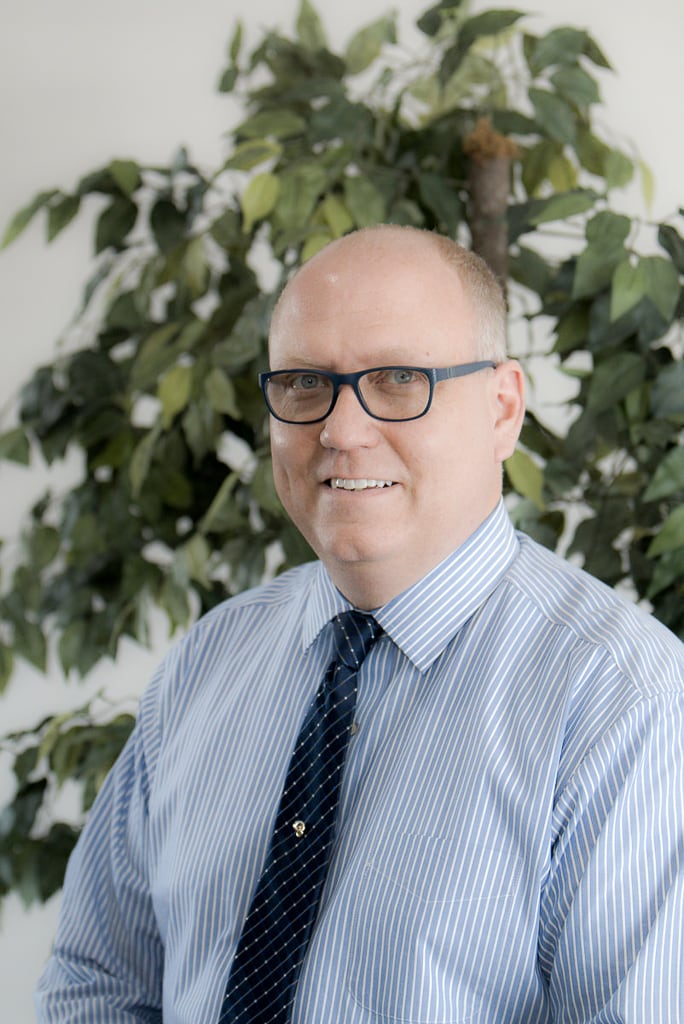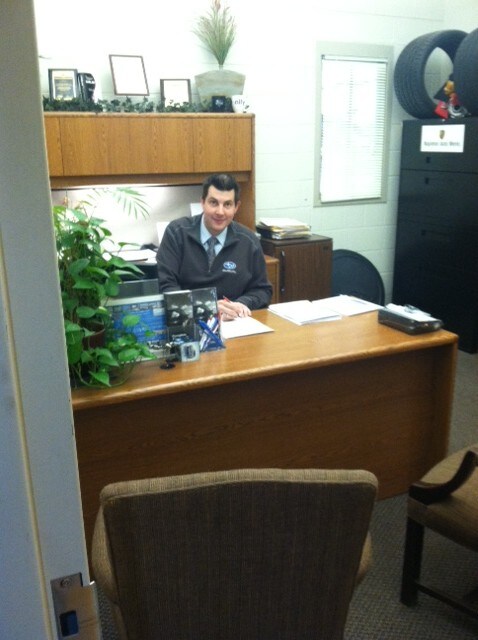 Our Finance Office where Jim and Charles help you find the financing you need