Shopping Online is Made Easy When You Work with Napleton Subaru Rockford
Napleton Subaru Rockford could not be more excited to work with you through the process of finding the ideal model online. We know that with these changing times, it is more important now than ever to really elevate our online presence and resources. We truly can't wait for the residents of the Beloit area to find out how easy it is to complete the buying process online. We wanted to take a minute to walk you through some of our offerings, and to give you the low down on what we can offer. Read on to really get to know our digital retailing options.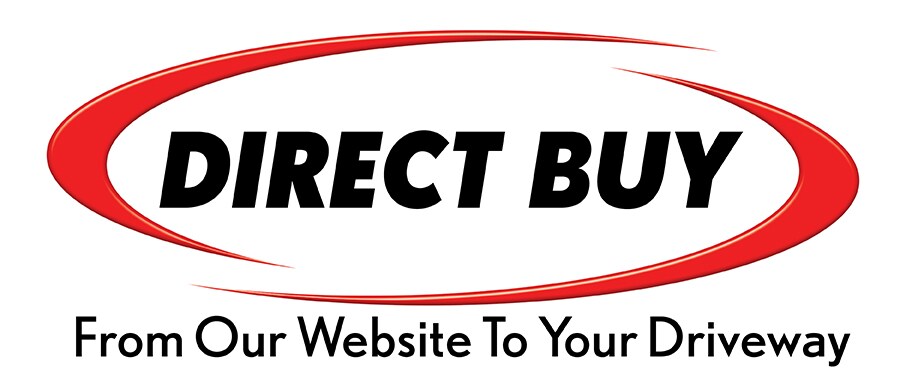 STEP 1: SHOP ONLINE, AND EVEN TEST DRIVE AT HOME
Browse Online Inventory: One of the things you can easily do with our digital retailing resources, is check out vehicles online. Seeing the vehicle online, before you come into the store, is a great way to really get to know the model that you're interested in. This option helps you to get the stats, pictures, and other vehicle information that you need to make the right vehicle choice. We have all of our incredible Subaru models detailed online, making it easier than ever to get comfortable with our stock. 
You can browse all of our inventory useing hte button at right, or narrow your search and browse our inventory of specific models like the Subaru Outback, Subaru Ascent, Subaru Forester, etc.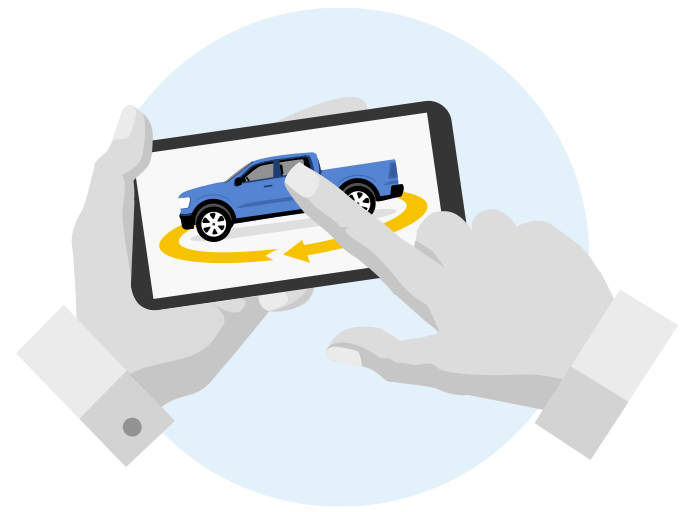 Get A Closer Look with A Customized Tour: Once you've made a decision about which vehicle is right for you, we can further solidify your decision by getting in touch with you through email or phone. Our sales staff can then give you a thorough video tour of the model you're falling in love with. We can also hop on and give you live visuals, helping to make it easy to ask us questions "in person". Though we are working with you virtually, you can really get the personal experience.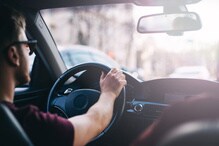 Take An "At Home" Test Drive: Test driving is arguably one of the most important parts of the buying process. We get this, and we are offering "at home" test drives to ensure that you can safely experience the model you are interested in. We can easily bring the Subaru model you love to your location for a test drive, as well as offer up photos and videos of the vehicle for future reference.


STEP 2: FINANCE AND STRUCTURE YOUR DEAL, ALL FROM HOME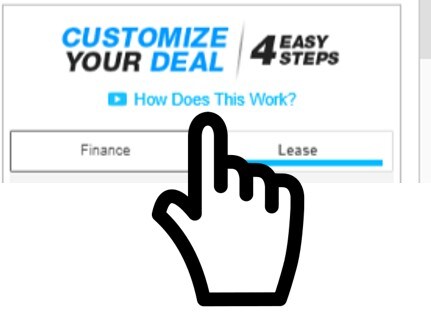 Customize your Payment Plan: Customizing your payments is easy. We offer up online resources to really help you decide which financial path is best for you. Once you've made the choice to either lease or buy, you can then work with one of our financial experts to customize your monthly payments to a number that you are comfortable with. Customizing your payments will make vehicle ownership an exciting reality.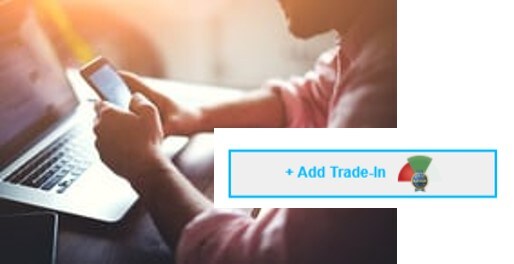 Value Your Trade-In Vehicle: We also have plenty of online resources to help you value your trade in vehicle. We know that many of our customers come to us with a vehicle already in their possession. This can make your purchase even cheaper, by putting the value of your old ride, towards paying for your new one. We are able to give you a reasonable estimate on the worth of your current vehicle. Be sure to provide accurate information, as it will help us to give you a more accurate value for your vehicle.
Of course, you can always get a price on your trade-in separate from customizing your new car deal. 
Apply For Financing: The next step that deals with the financials of finding the right model is applying for financing. This part of the process will help you to get qualified for the vehicle that you are interested in. We have an online pre-approval form that will make it easy to reach a verdict. This form asks for minimal information, and can be stopped and started as frequently as you need. You can even finish up this form at our dealership, with the assistance of one of our professionals. Once your form has been submitted, our financial experts will look it over and then get back to you quickly.


STEP 3: FINALIZE YOUR PURCHASE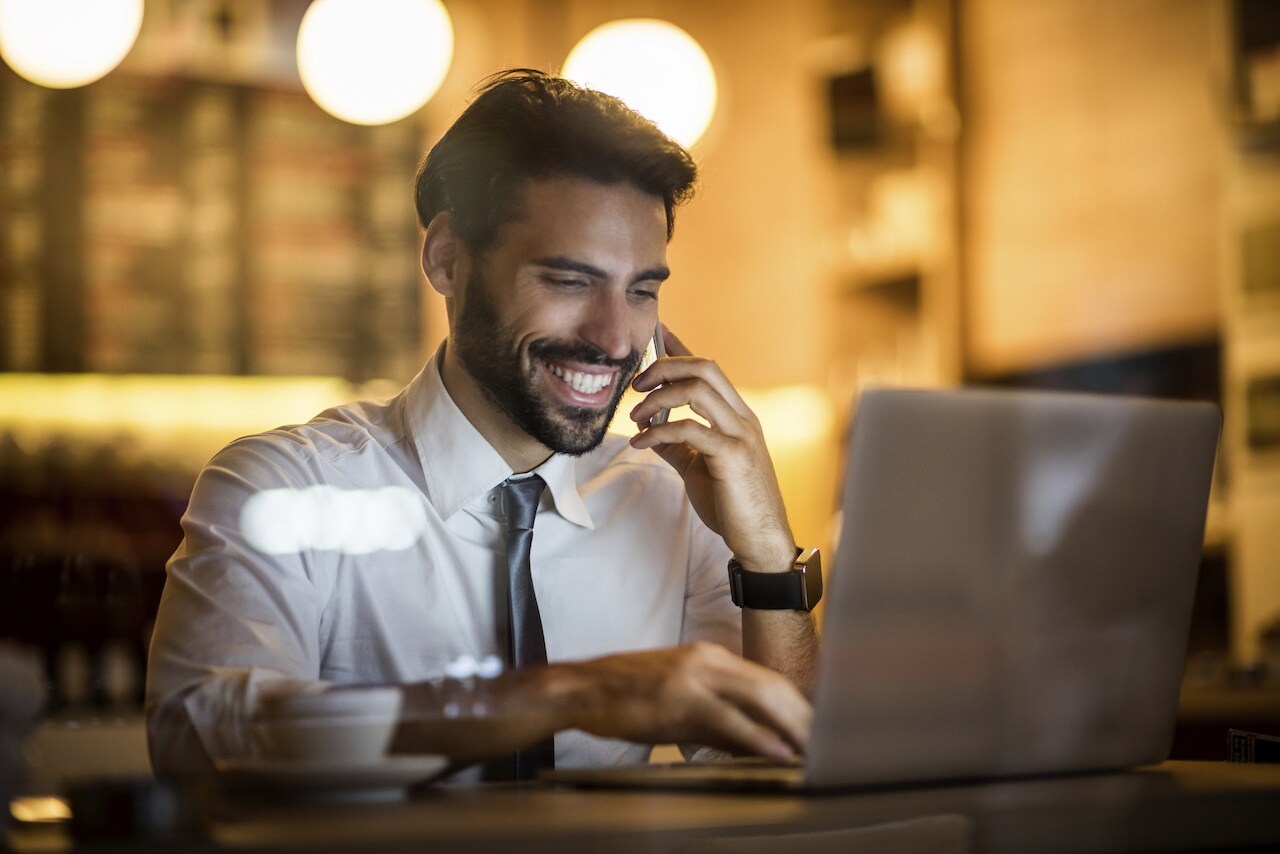 Submit an Offer/Make A Deal: Once you have made it this far through the buying process, you can then go ahead and submit an offer. You can do this through our online buying tool, or reach out to one of our sales consultants. It is easy for us to put together a custom deal for you to check out. We will send you all of the paperwork online, and be happy to review it with you, or answer any of your questions. Beloit, Roscoe, Rockford, and Freeport, IL residents will be excited with how easy it is to propose a great deal from the safety and comfort that their homes offer.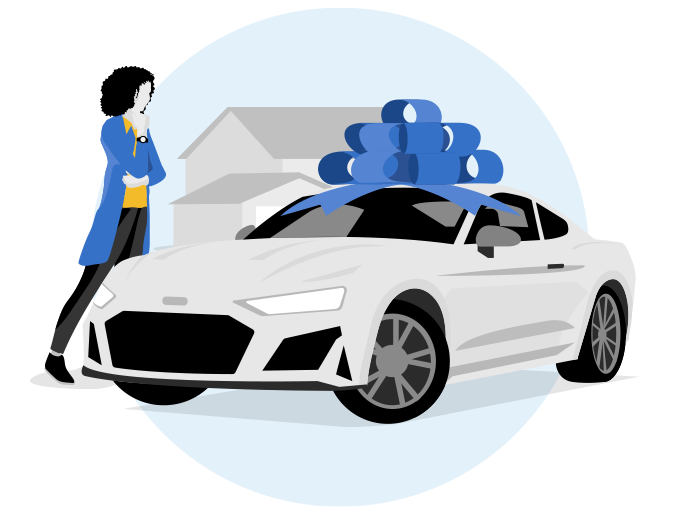 Quick and Easy Home Delivery: Finally, once all of the paperwork is in order, you can get excited about meeting your new vehicle. Your Subaru can be easily scheduled for a home delivery, as can the final paperwork to sign. We can't wait to hand over the keys, and get you out on the adventure of a lifetime in our new Subaru model today.


The Napleton Subaru Rockford Team Is Ready to Help You Buy from Home
Buying a car is a big deal. Whether you are looking to bring a brand new model into your life, or you are more interested in getting some good use out of a new model, we are here to help you out. With these constantly changing times, we totally understand why you might be wary of the dealership setting. The best way to keep you safe and healthy through the COVID-19 pandemic is to make the switch to digital retailing. Of course, we still offer up all of our incredible services at our dealership, and are always open for an in person visit.
But, with the addition of all of these incredible digital retailing options, you can ensure your safety throughout the car buying process. We are always here to offer up help and will continue to answer any of the questions that you may have. With incredible experts working at our dealership, you have got a front row seat to a successful and safe car buying process.
We at Napleton Subaru Rockford are very excited to open our doors to the Beloit, and surrounding areas. We have a great selection of vehicles for you to check out, and of course a long list of car buying and leasing resources. We welcome you to reach out to us today with any questions about our digital retailing options, or with general car buying inquiries. We truly can't wait to work with you, and look forward to getting you into the right car at a competitive price today.
Hours
Monday

9:00 am - 9:00 pm

Tuesday

9:00 am - 9:00 pm

Wednesday

9:00 am - 9:00 pm

Thursday

9:00 am - 9:00 pm

Friday

9:00 am - 7:00 pm

Saturday

9:00 am - 6:00 pm

Sunday

Closed