Not all used sedans are alike and shoppers really ought to put forth some careful research before buying just any old pre-owned ride. Sure, you could visit just any dealership out there in Illinois and purchase the first pre-owned sedan that works for your budget - we just really wouldn't recommend it.
When purchasing pre-owned, it becomes crucial to do business with an established dealership that you can genuinely trust to do right by you. It also becomes crucial to ensure that you buy a used vehicle that will continue to run smoothly and safely for many miles to come further down the road without any mechanical issues...
And that is precisely what we have to offer right here at Napleton Subaru today! Go ahead and explore our extensive collection of used sedans available here in Rockford, IL. for yourself today, because it's hard not to be impressed by these well-priced and well-maintained cars.
If you have concerns with reliability, then our used Subaru sedan models will surely relieve them quickly. A whopping 97% of all Subaru models sold in the last 10 years are still driving on the roads today!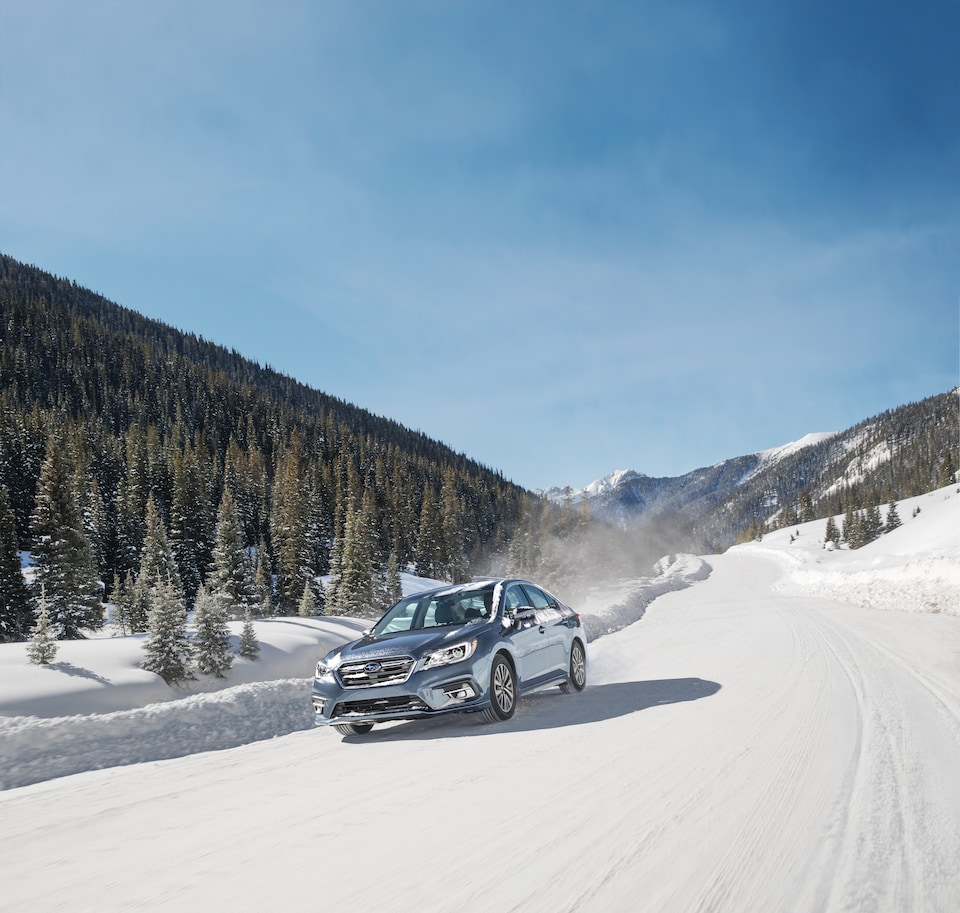 Here on our lot near Freeport and Sycamore, savvy sedan-shoppers like you can find a variety of many gently-used models to work with. Within our inventory, our customers can find desirable used Subaru sedans such as the ferocious WRX, the versatile Impreza, and also the incredibly well-rounded Subaru Legacy that you see picture above! In addition to our beloved Subaru models, our dealership also carries many other popular and praised nameplates too. At this current point in time, attractive brands of the likes of BMW, Buick, Cadillac, Chrysler, Ford, Honda, Kia, Lexus, Nissan and Toyota are all currently available.
But the question still remains however - which used sedan here in Rockford will you take out for a test-drive when you visit us?